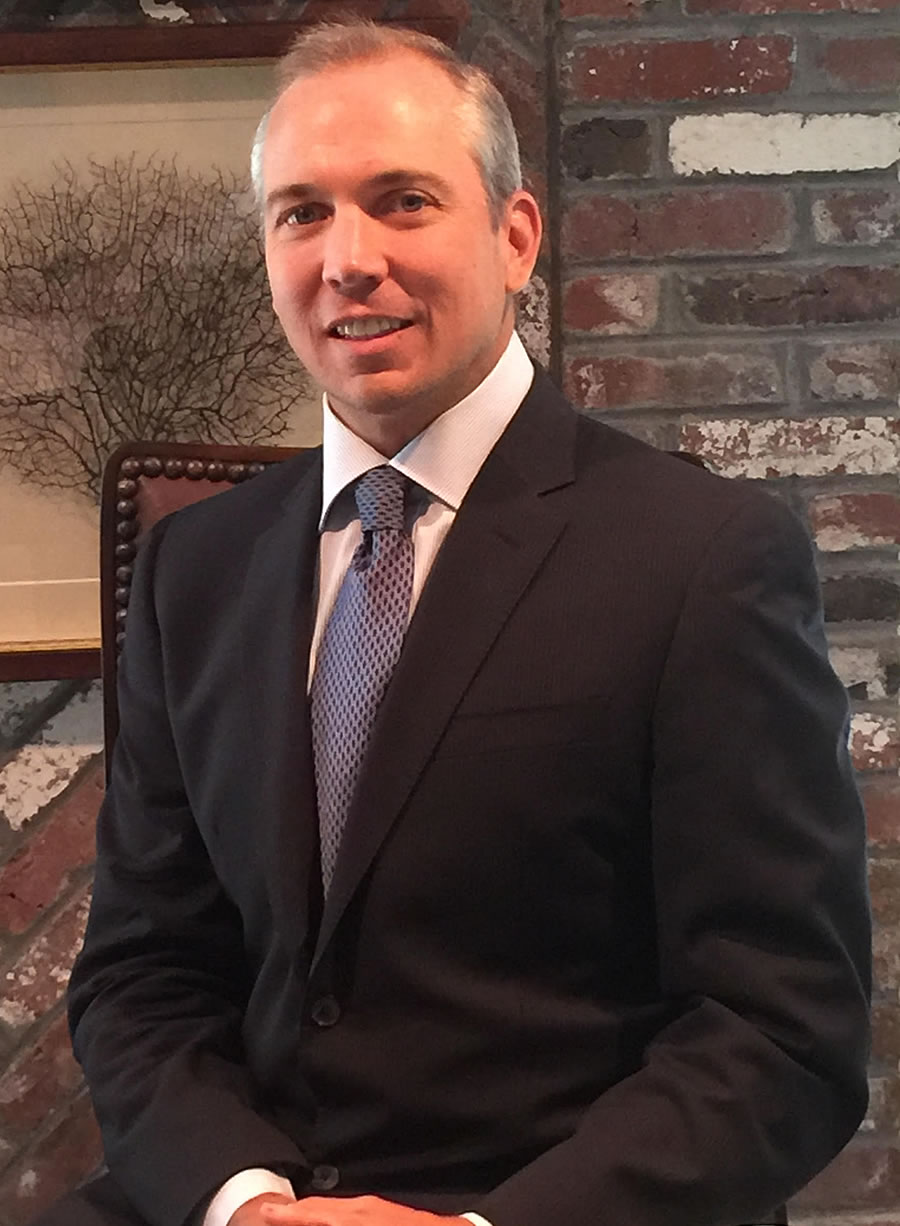 ADMISSIONS:
Massachusetts, 1998
New York, 2007
EDUCATION:
New York University School of Law, LL.M. in Tax, 2005
Suffolk University Law School, J.D., 1998
Boston College, Carroll School of Management, B.S., 1994
Todd Anderson is the Founder and Managing Member of Anderson Tax & Finance Law, and invented Season & Sell 2.0SM– a new tool for debt capital markets.
Prior to founding Anderson Tax & Finance Law, Todd served as Senior Tax Partner leading US debt capital market tax matters for the world's largest law firm. For over 20 years, Todd has consistently advised many of the world's largest investment banks, investment funds, real estate partnerships, asset managers, loan originators and servicers, REITs, non-US investors, tax-exempt organizations and other tax-sensitive investors on the tax aspects of their US and non-US investment and business decisions.
Todd has worked on a broad range of financial assets and has been involved in creating very innovative investment and securitization structures. He has extensive experience in the tax aspects of structured finance transactions (including asset, mortgage and real estate transactions) and other complex financial instruments.
Throughout his career, Todd has structured, managed and advised on thousands of real estate-related transactions and other tax matters, including over US$500 billion of REMIC, debt-for-tax, and other securitization, financing and fund-formation transactions.
Prior Employment
Todd was formerly with the law firms of Dentons US LLP; Thacher Proffitt & Wood LLP; and Testa, Hurwitz & Thibeault, LLP.